Welcome to Innovian Engineering Solutions
IES provides engineering solutions to The Kitchen Cabinet Manufacturers around the Globe.
Using advanced technology and experienced Engineers, IES creates and maintains cost-effective solutions for our Clients.
Specifically, our experience and expertise provides end-to-end service offerings to help our Clients reach their objectives.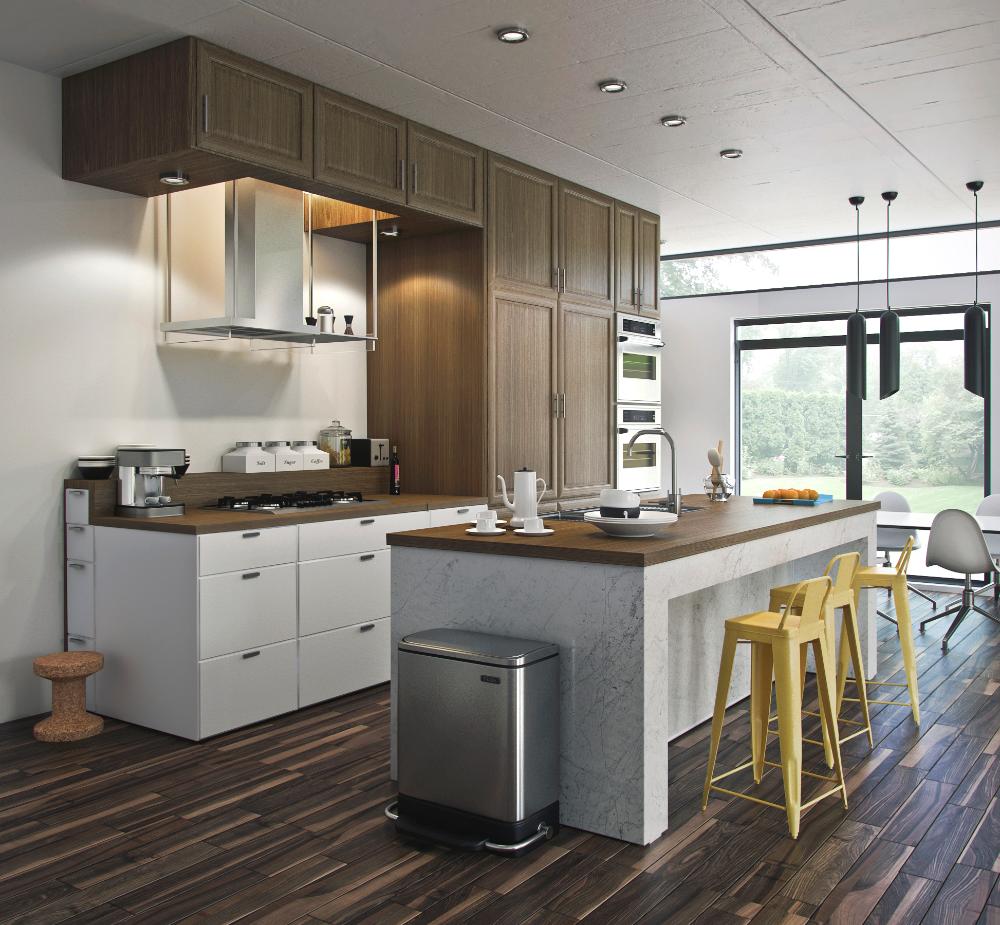 With rising costs and margin pressure across industries, Cabinet Manufacturers are looking beyond their shores to optimize their Product Engineering and R&D services, thus seeking to shorten their product development life-cycle and gain a competitive edge in the business ecosystem.
IES provides service offerings that can help your company develop designs, Submittal drawings, 3D rendering for Single & Multi Family projects reduce time-to-market, penetrate existing and emerging markets.
Our services include Design, Drawings, Rendering in various CAD tools- Auto CAD, Microvellum, Cabinet vision, 2020, 3ds Max and engineering process support.
Our Advantages

10+ years experience
Kitchen design services - Kitchen Manufacturers, Design studios
Knowledge of Construction & Installation

Great working relationship with other industry professionals
Creative Design Solutions
Quick design turnaround
Extensive selection of latest styles & finishes
Full custom capabilities
Competitive pricing