Welcome to Innovian Engineering Solutions
More than just kitchens…
The heart & hearth of a home is the Kitchen where many great memories are made with family and friends. Trust the design and/or re-imagining of this important space to Kitchen Design Services. We have over 10 years of experience in the industry collaborating with other interior designers, builders & contractors, real estate agents, and homeowners alike to create functional, beautiful, and enduring design solutions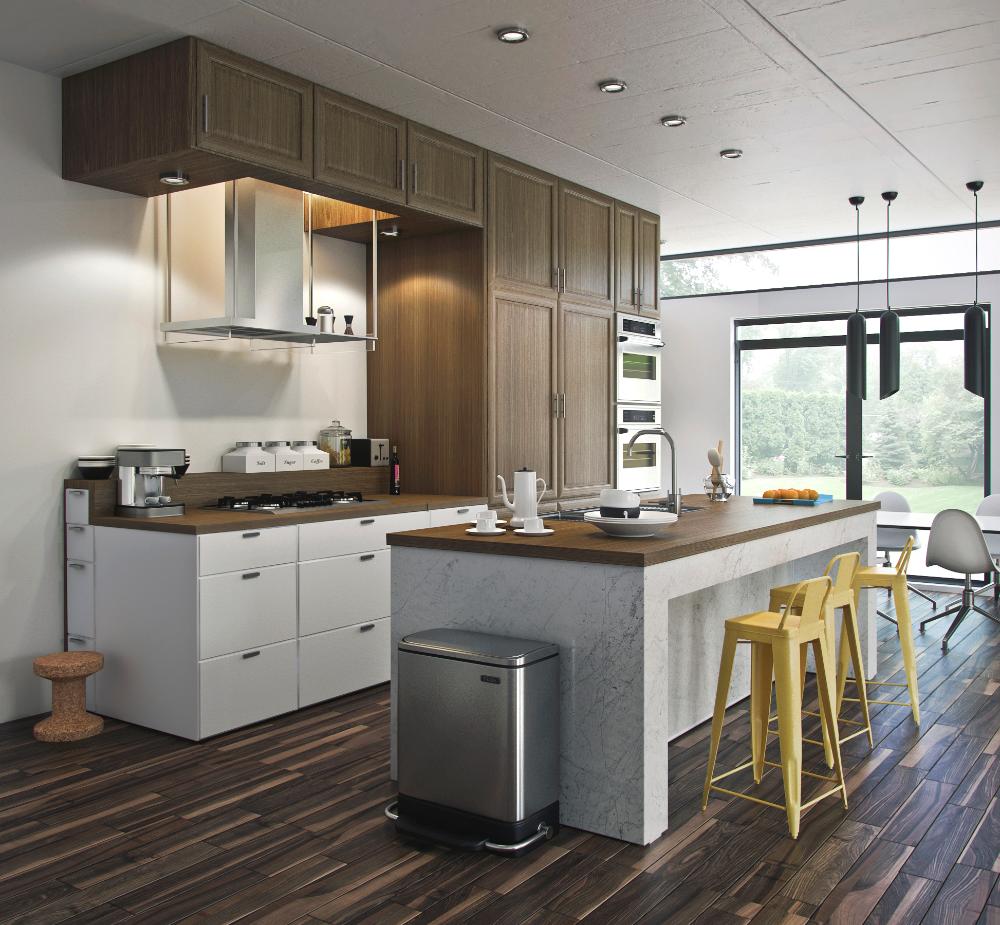 Our services range from basic kitchen design and space planning to more extensive and integrated project development.
We provide:
Design & Space Planning with CAD perspective drawings and elevations for any rooms needing cabinetry.
Design & Pricing of Cabinetry, with a selection from the most current, fashionable styles & finishes that can be made to custom specifications. Site measurement & verification.
We also offer a more comprehensive service, Resource Recommendation/Design Build A-la-Carte. Our years of experience enable us to quickly understand any design or project needs.
Our Advantages

10+ years experience
Kitchen design services - Contractors, Kitchen Manufacturers, Design studios
Knowledge of Construction & Installation

Great working relationship with other industry professionals
Creative Design Solutions
Quick design turnaround
Extensive selection of latest styles & finishes
Full custom capabilities
Competitive pricing